Training Programm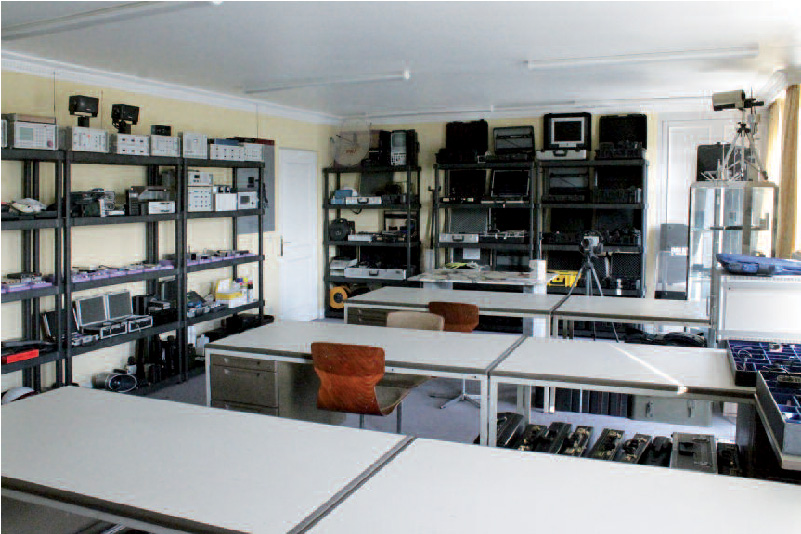 Last but not least we wish to draw your attention to our training-programs. All our trainings in regard to a.m. products meanwhile are frequented regularly and being admitted by our customers at any time. In many cases such trainings have been held in combination with contractual orders from our customers for giving them a deeper knowledge on how to use and maintain our equipment. For us, in-time delivery together with professional care of orders is selfunderstood.
Rely on PKI's quality, seriosity and experience from more than 35 years.
If you need any special surveillance technologies which you cannot find in our catalogue, please let us know. Our team of engineers will do their utmost to realize your special requirements.
Please use our contact form to send your enquiry to PKI.